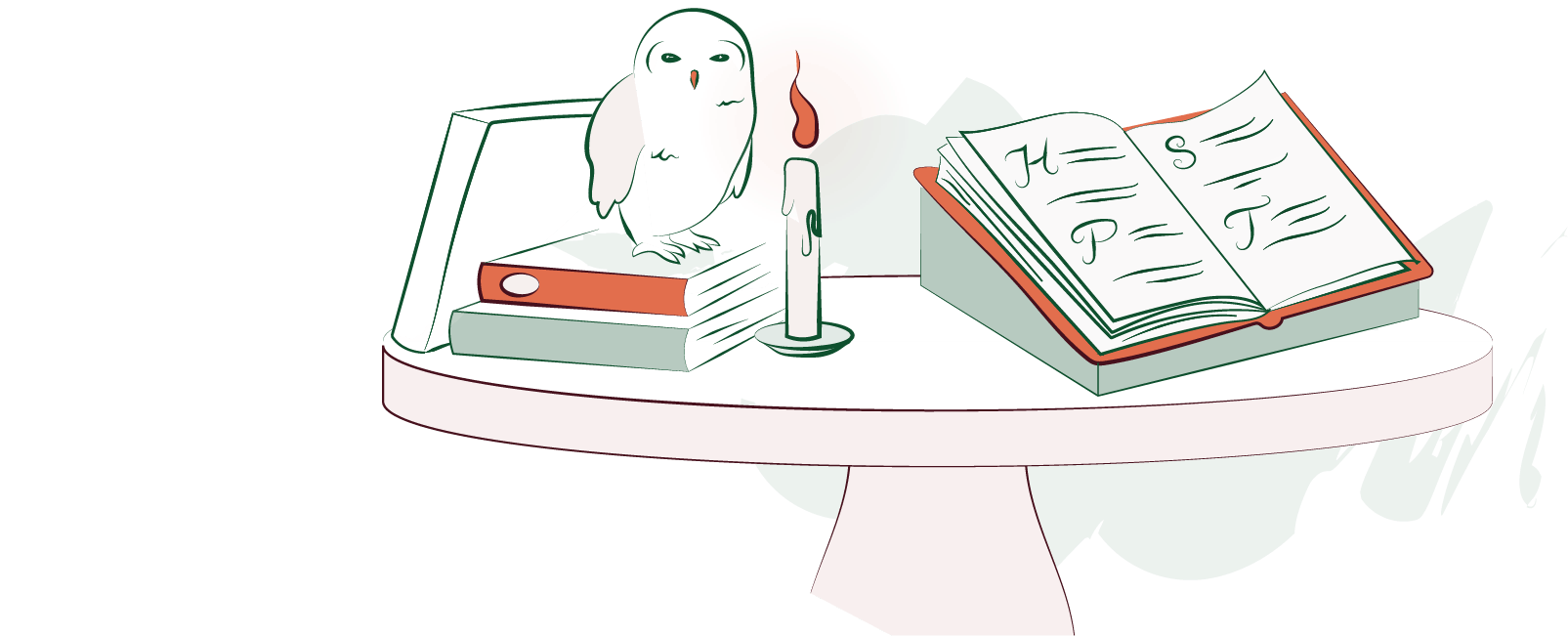 Hosts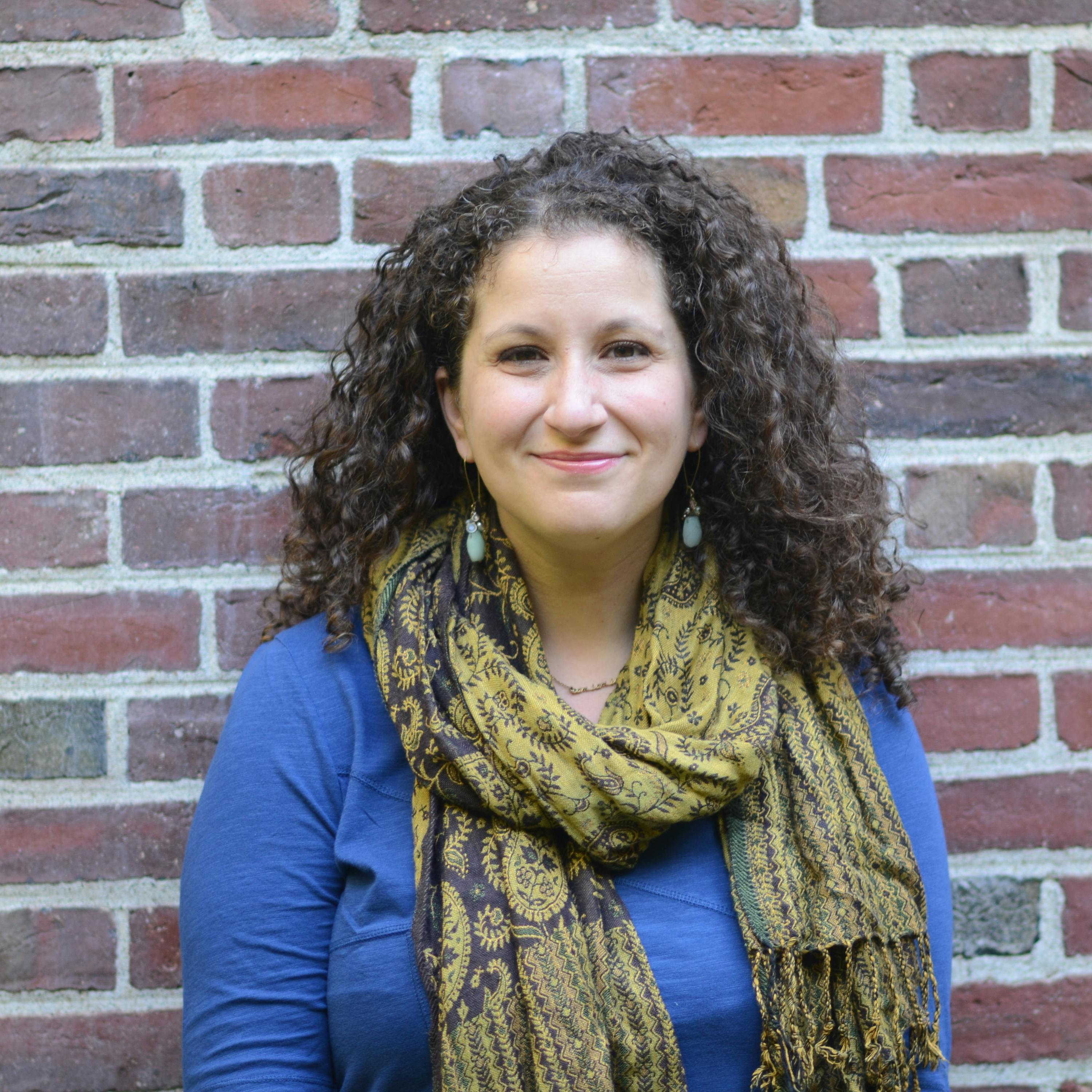 Vanessa Zoltan
Co-Host, CEO Not Sorry
she/her
Vanessa is the CEO of Not Sorry. She is on three of our podcasts: Harry Potter and the Sacred Text, The Real Question, and Hot & Bothered. She founded Common Ground Pilgrimages in order to travel with brilliant faculty to beautiful places and talk about books with amazing pilgrims. It was a great trick she pulled off. She is also the author of the book, "Praying with Jane Eyre".

Vanessa was trained as a non-denominational chaplain at Harvard Divinity School. She is a proud California girl who currently lives in MA with her gorgeous, blended family. Her Romance novelist pseudonym, if she ever publishes a Romance novel, will be Lorelai Mason, as you can see in her profile pic.

Email: vanessa@notsorryproductions.com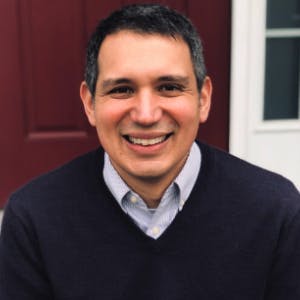 Matthew Potts
Co-Host
he/him
Matt grew up in Grand Rapids, Michigan and graduated from Notre Dame with a BA in English.

After a brief stint in the navy in Japan, he began graduate school and took both his M.Div. and Ph.D. degrees from Harvard. He serves on the Harvard faculty now and teaches courses on religion and literature. He's also an Episcopal priest and has ministered to several congregations in Massachusetts. Matt is the co-host of Harry Potter and the Sacred Text.

He likes running, cooking, walking his dog, the Detroit Tigers, dessert, and doing nearly anything with his wife and kids. He also likes a lot of books.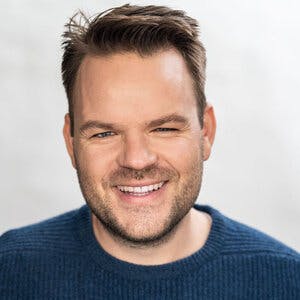 Casper ter Kuile
Former Co-Host
he/him
Casper ter Kuile brings new possibilities for community and spirituality to life. He's the co-creator and founding co-host of Harry Potter and the Sacred Text, the co-host of The Real Question, and a board member of Not Sorry.

Casper is the author of The Power of Ritual (HarperOne, 2020) and the co-founder of Sacred Design Lab, a soul-centered research and development lab. A graduate of Harvard's Kennedy and Divinity Schools, he served as a Ministry Innovation Fellow for Harvard Divinity School from 2016-2021.

Casper's at his happiest when he's harmony folk singing, keeping his tech sabbath, or stopping for a tea break on a long country walk. Originally from England and Holland, he lives with his husband in Brooklyn, NY.
Team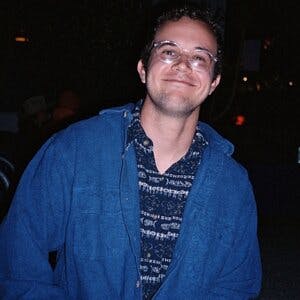 AJ Jaramaz
Producer
he/him
AJ Jaramaz is from Pittsburgh, Pennsylvania and currently lives in Brooklyn. He is a producer for Not Sorry, working across projects. He received his B.A. in English from UCLA, and enjoys making music and reading in his spare time.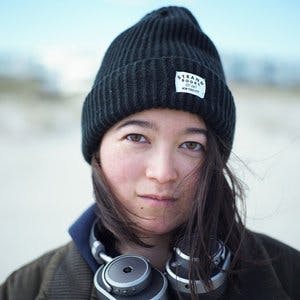 Erica Huang
Audio Engineer
she/they
Erica is an audio engineer for Not Sorry. Their other recent podcasts include "More Like This" from Netflix (Editor, Mixer), "And Nothing Less" from PRX (Composer), and "HiberNation", an upcoming show from Spoke Media (Associate Producer, Editor, Sound Designer).

They've also sound designed for theatre, mixed and scored a handful of short films, and performed as a musician around the city.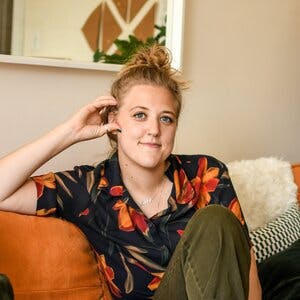 Hannah Rehak
Patreon Manager
she/her
Hannah Rehak is a comedy writer, performer, filmmaker and podcast producer. She is a proud Chicago Public Schools and Macalester College alum with a background in critical race theory and media and cultural studies.

Outside of her work at Not Sorry, she is the producer of the podcast Witch, Please, an understudy at The Second City, and a headline contributor at Reductress and Humor Darling. In her free time, Hannah can be found doing improv, designing websites or rearranging her furniture. You can learn more about her at hannahrehak.com.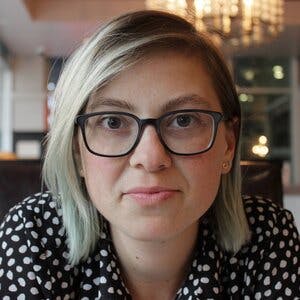 Ariana Nedelman
Executive Producer
she/her
Ariana Nedelman is the Executive Producer of Not Sorry. She produces Hot & Bothered and The Real Question, and oversees all of the content that comes out of Not Sorry. She has her BA from the University of Chicago and enjoyed a brief stint at Harvard Divinity School before dropping out to become a full time podcaster.

In her spare time, Ariana is working on an audio project called When We All Get to Heaven, which tells the story of how a LGBTQ Christian congregation responded to the HIV/AIDS crisis in 1980s and 90s San Francisco. She loves contra dancing, British panel shows, and reading aloud.

Email: ariana@notsorryproductions.com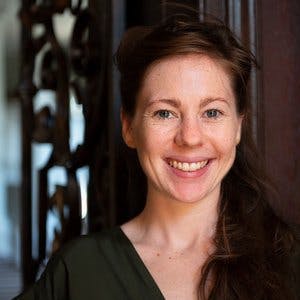 Lara Glass
Projects Director
she/her
Lara is the Projects Director for Not Sorry. She manages a variety of administrative systems across Not Sorry projects. Born and raised in Albuquerque, New Mexico, Lara received her BA from Grinnell College in Iowa and her Masters of Divinity with a focus on chaplaincy in higher education from Harvard Divinity School.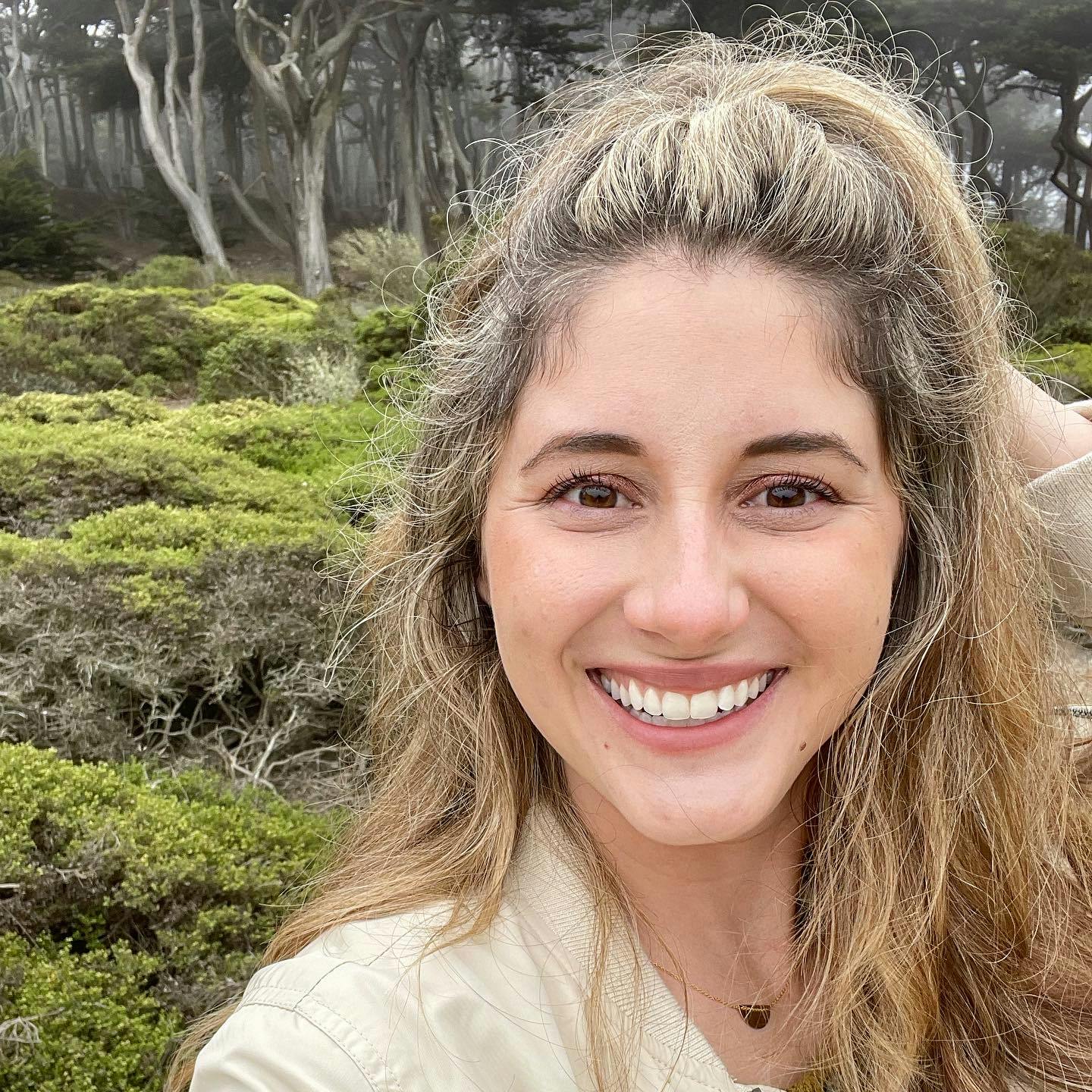 Courtney Brown
Administrative Coordinator
she/her
Courtney serves as Administrative Coordinator. Born in Louisiana and currently residing in the DFW area of Texas, Courtney received her BS in Secondary English Education at Louisiana State University Shreveport and taught ninth grade literature for five years before becoming full-time caretaker to her two kids.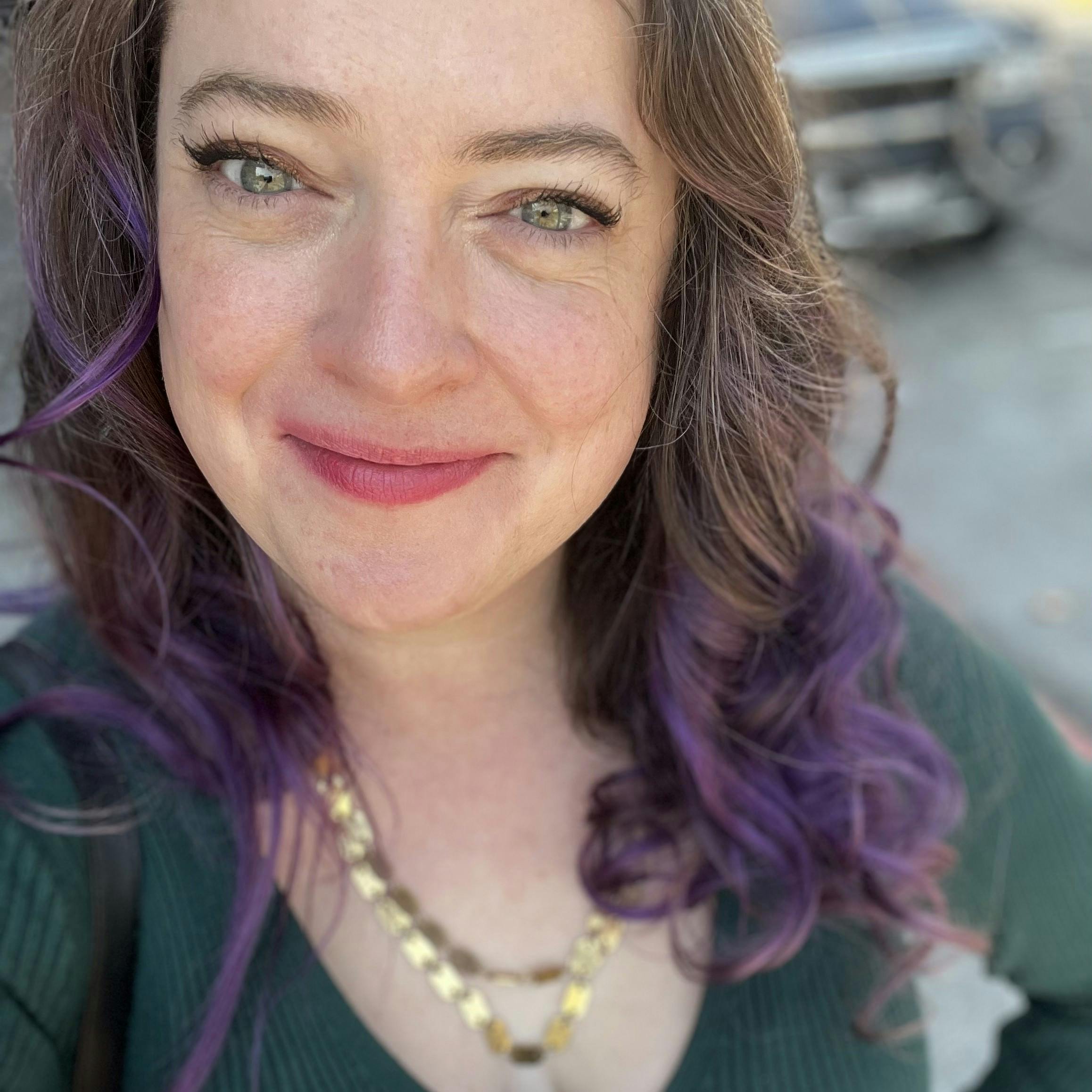 Margaret H. Willison
Communications and Social Media Manager
she / her
Margaret H. Willison serves Not Sorry Productions as both their Communications & Social Media Manager and a regular faculty member for virtual classes, pilgrimages, and other programming. Based in Boston, where she grew up, Margaret has a B.A. in English and History from Kenyon College (with a focus on Victorian Britain) and a Masters in Library Science from Simmons University, from which first MIT's libraries and then the New York Times' audio team benefitted prior to her choice to join Not Sorry's team full-time. In addition to her work here, you may know her as a regular fourth chair on NPR's Pop Culture Happy Hour, one of the writers behind the Two Bossy Dames newsletter, part of the team behind the Appointment Television podcast, or simply because her ability to make friends and influence people is definitely on the mutant superpower, maybe-she-was-bitten-by-a-radioactive-social-butterfly level and cannot easily be contained. When not posting to the internet for either business or pleasure, you can find her mixing cocktails, dispensing on-call shopping advice to anyone in need, or attending nearly all concerts in the greater Boston area wherein any kind of woman plays any kind of guitar.